Cell phone activated relay. Smartphone controlled switch.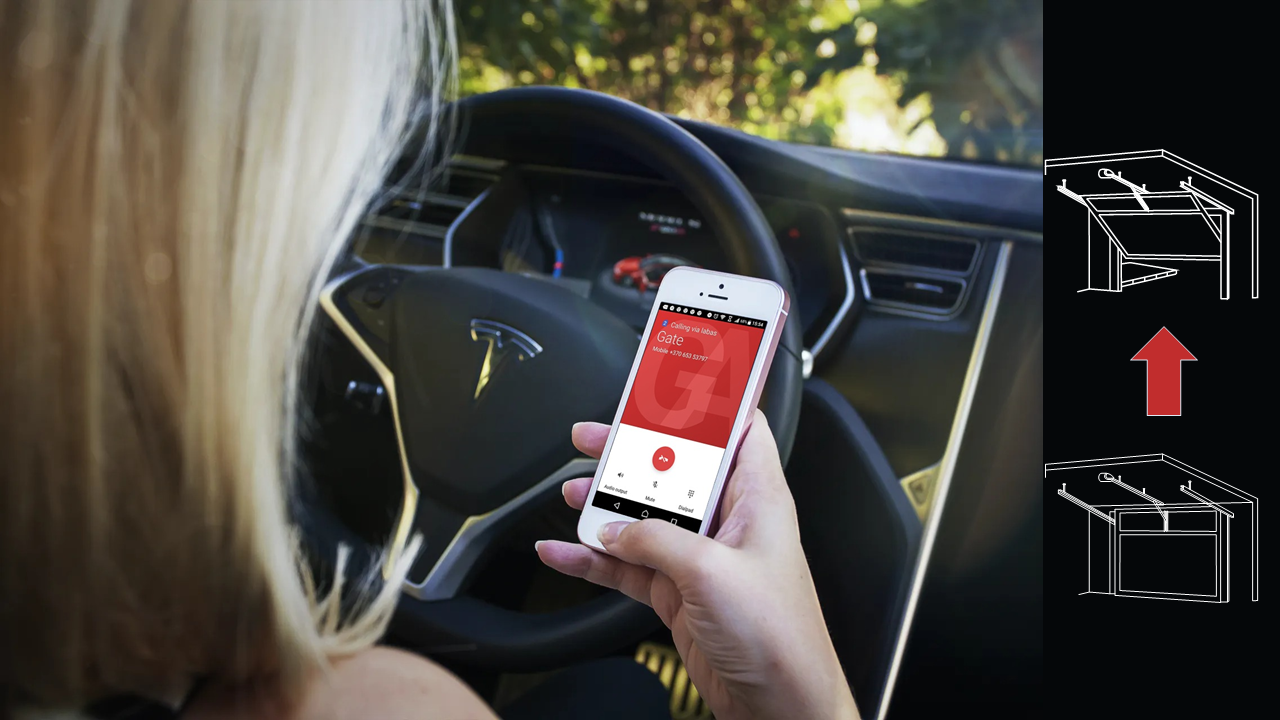 No more remote controls: activate the electric gate directly using your mobile.
Different Ways of Remote Control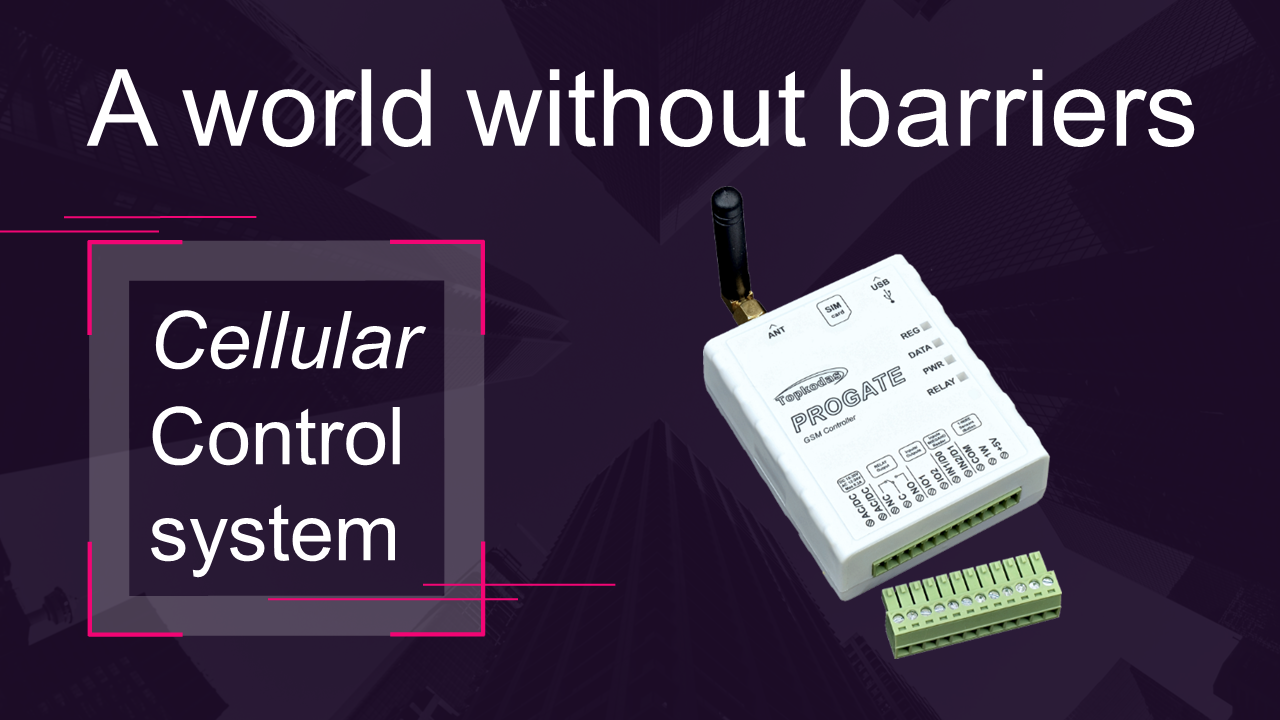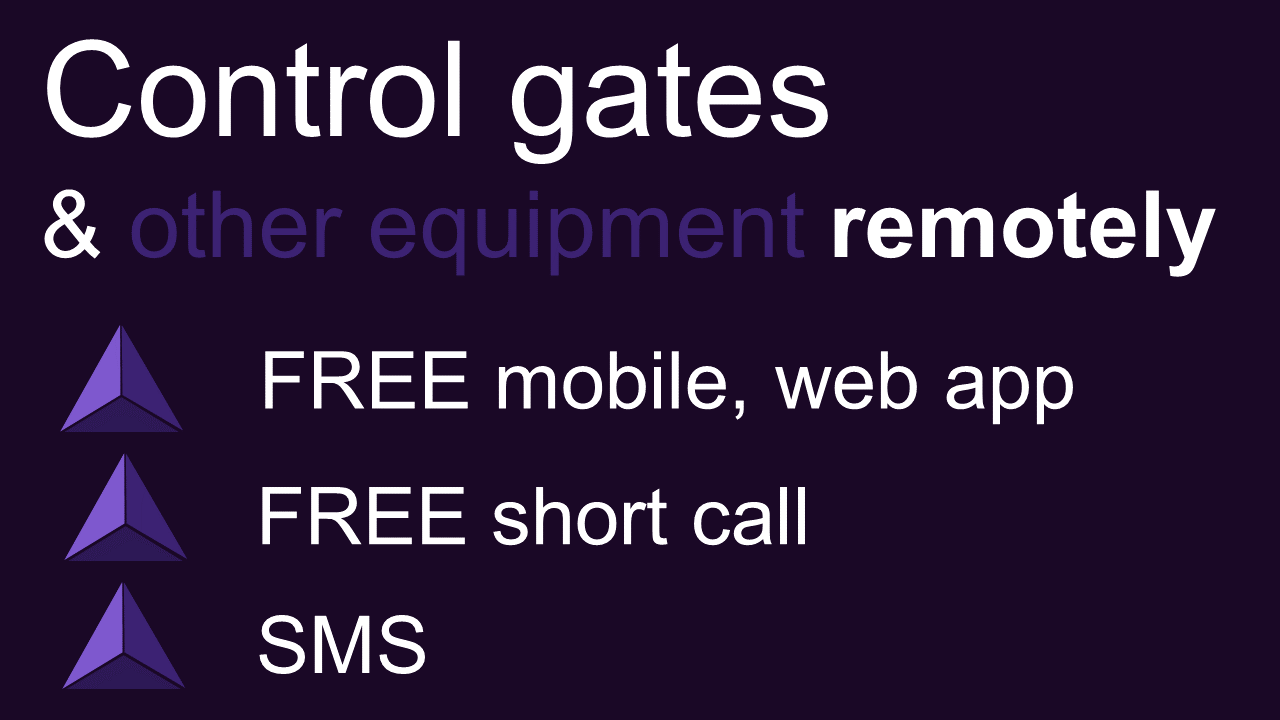 PROGATE is the controller which may be used on any automatic gate, which, via a phone SIM enables you to open a motorized gate using a simple free call from a mobile, SMS or a click on the APP freely downloadable onto your phone.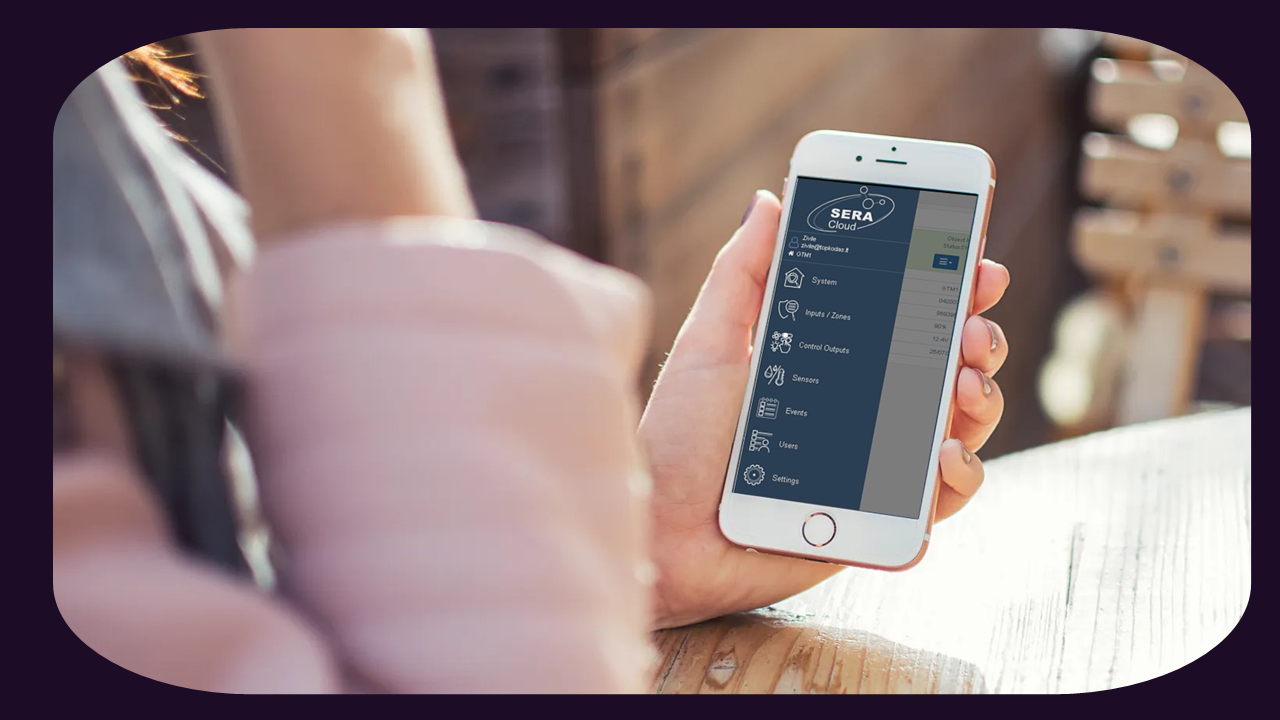 Replace your old remote control and manage all automated openings directly using your phone.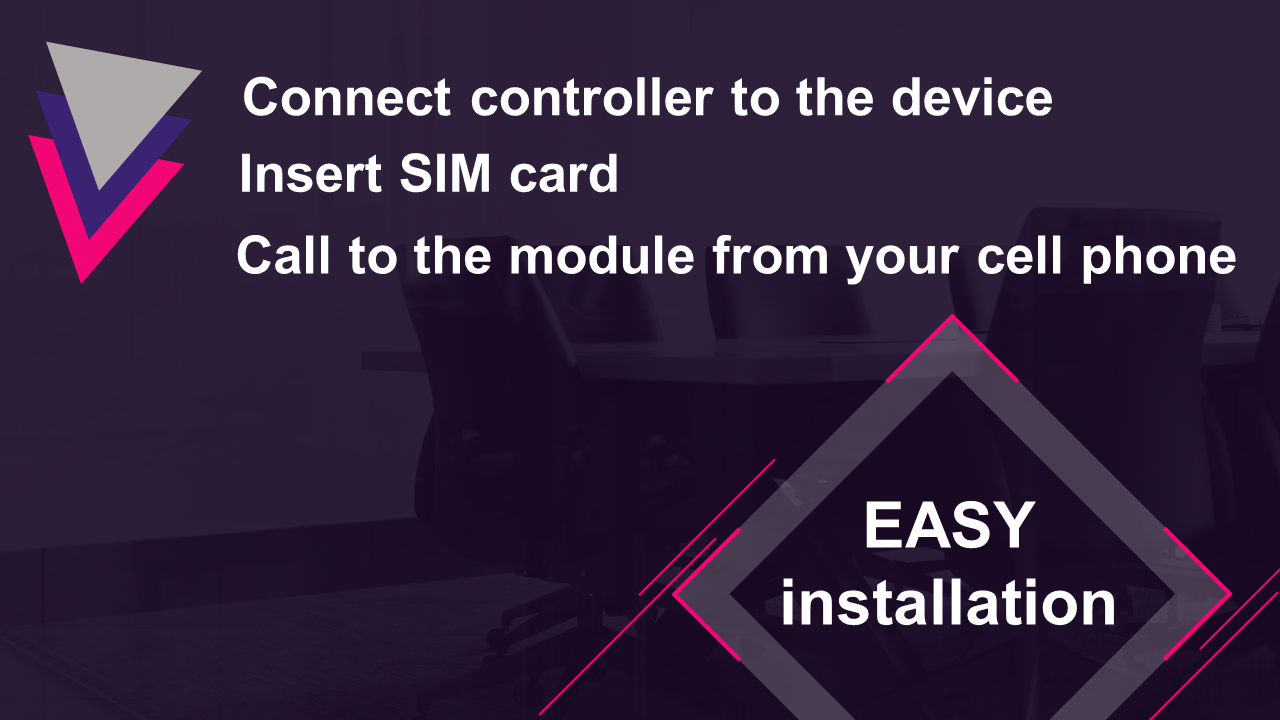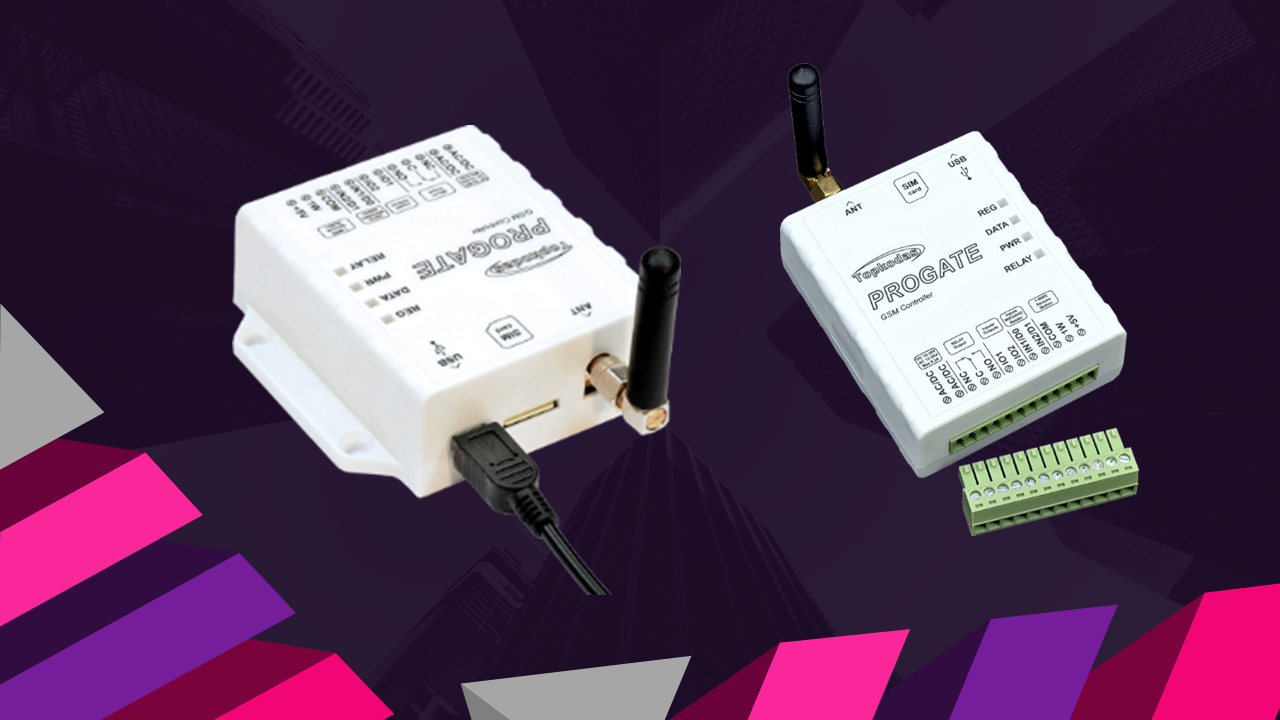 Convenient Remote Administration
Add/ delete users, change schedules remotely from anywhere, anytime.
users can be enabled or removed easily
access by days and times of the week
applicable on any pre-existing automation system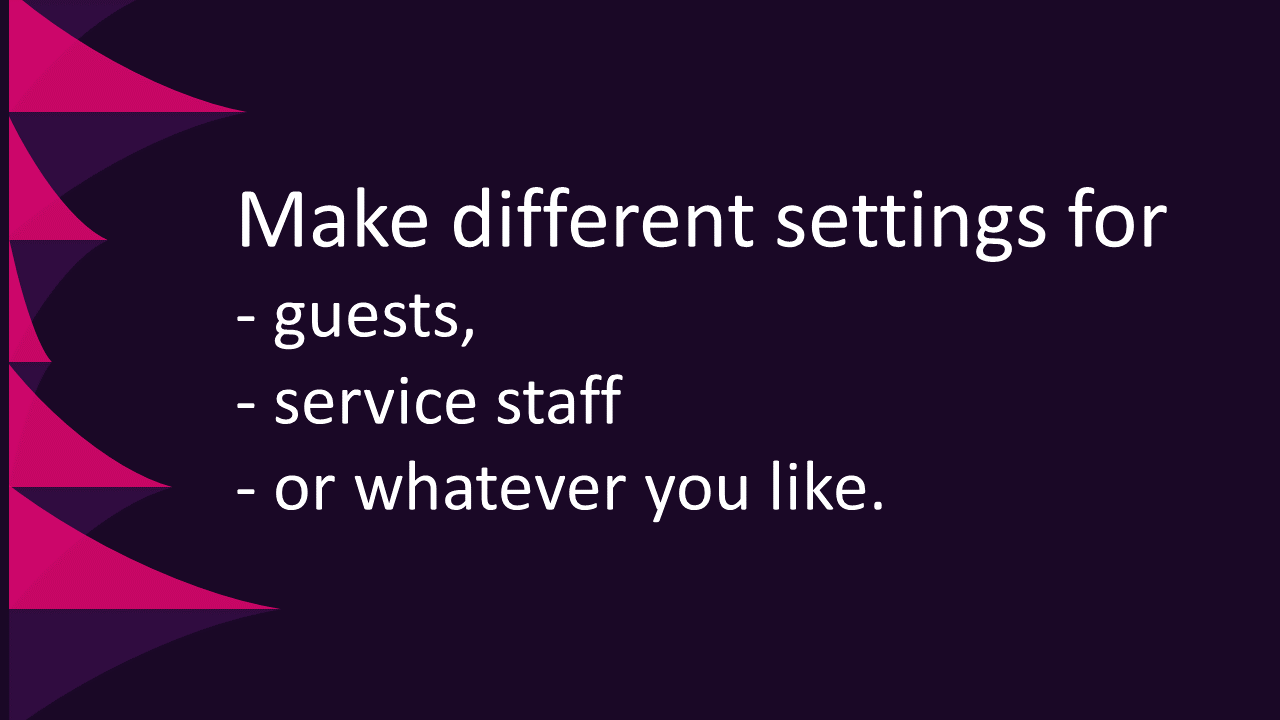 open the gate from wherever you may be
no more remote controls
manage several gates with a single APP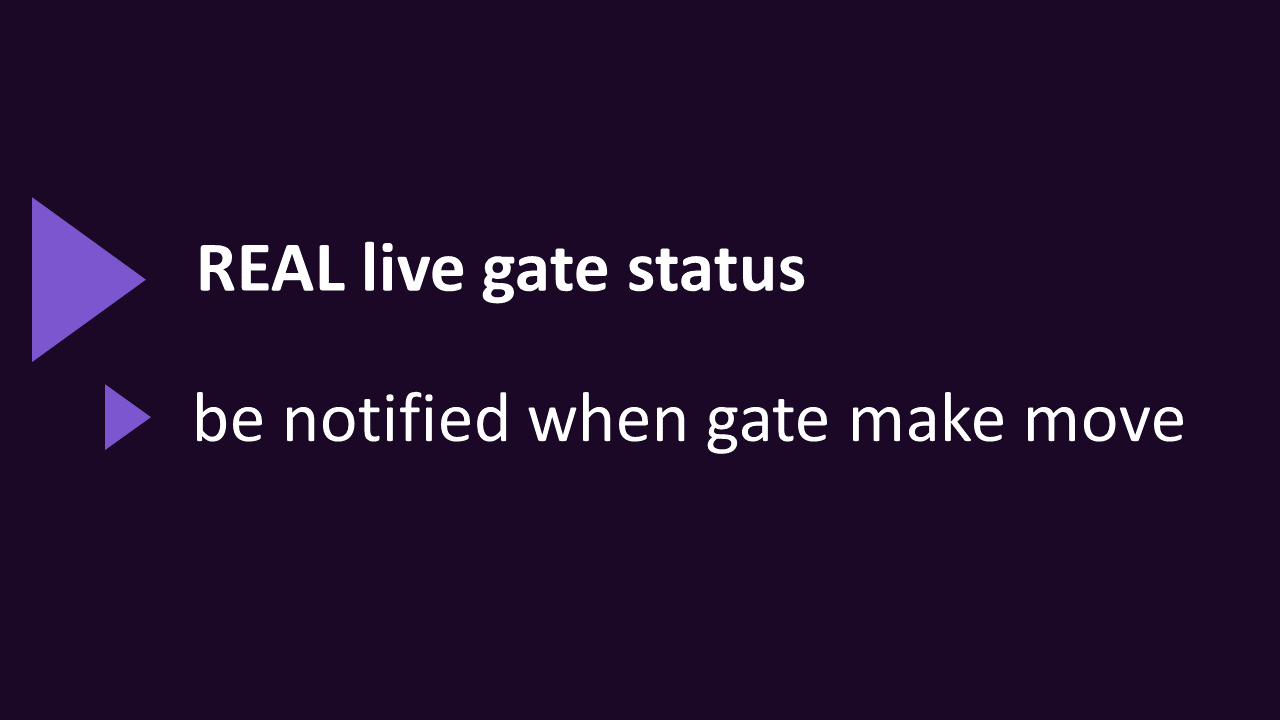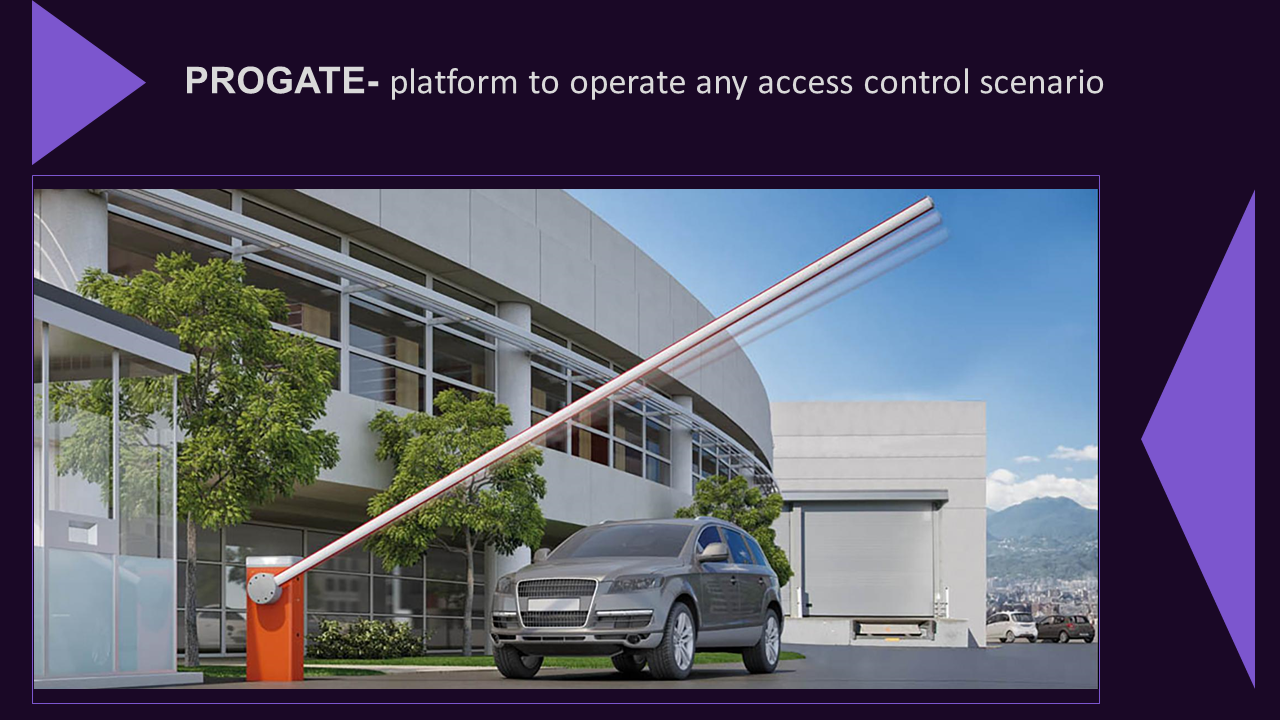 SMART Access control system. From smart home to smart life.
How to add user for remote control purpose