Cellular Temperature, Humidity Control, Alarm System
Environmental alarm systems watch over your critical environments and alert you to potential problems before disaster strikes.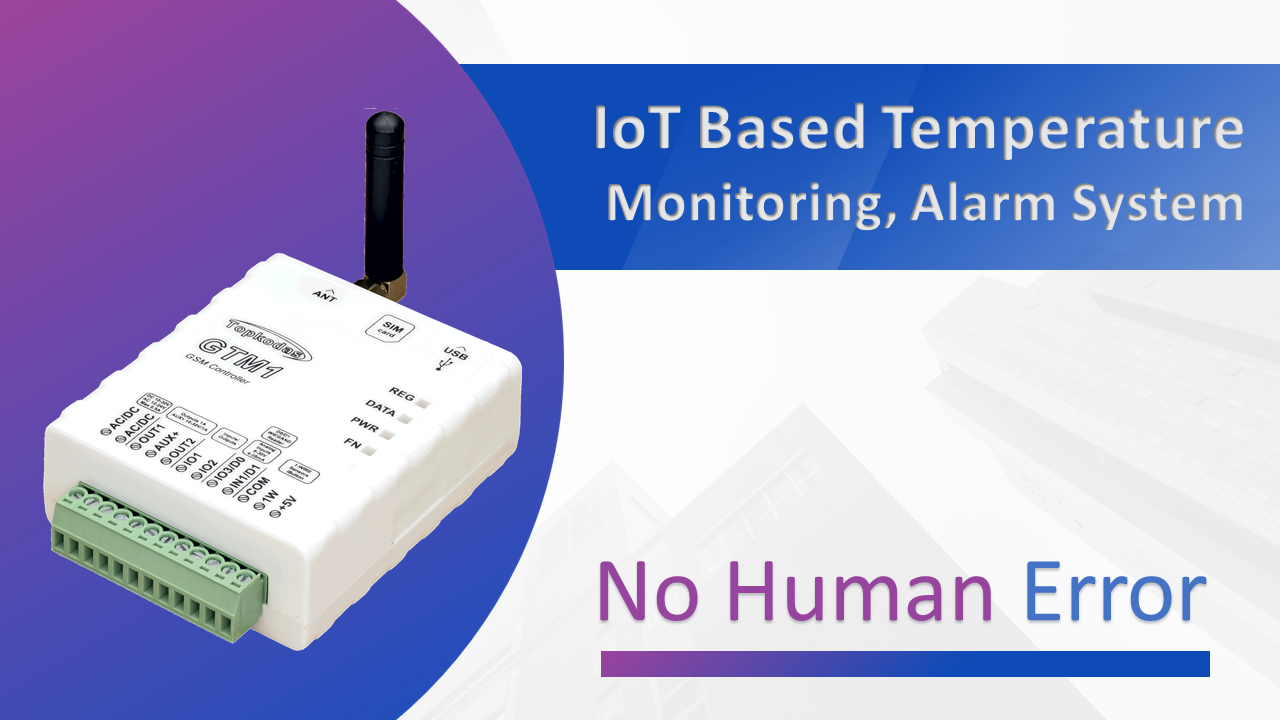 Monitor Temperature, Humidity from Anywhere, at Anytime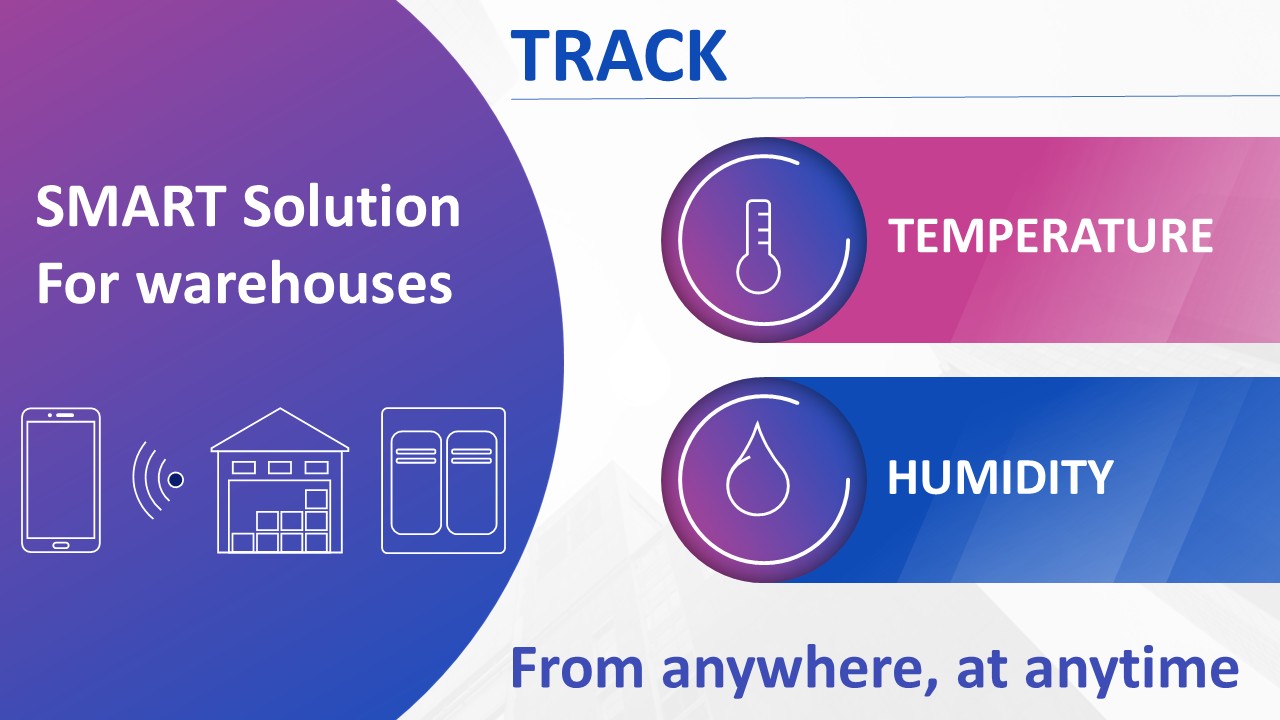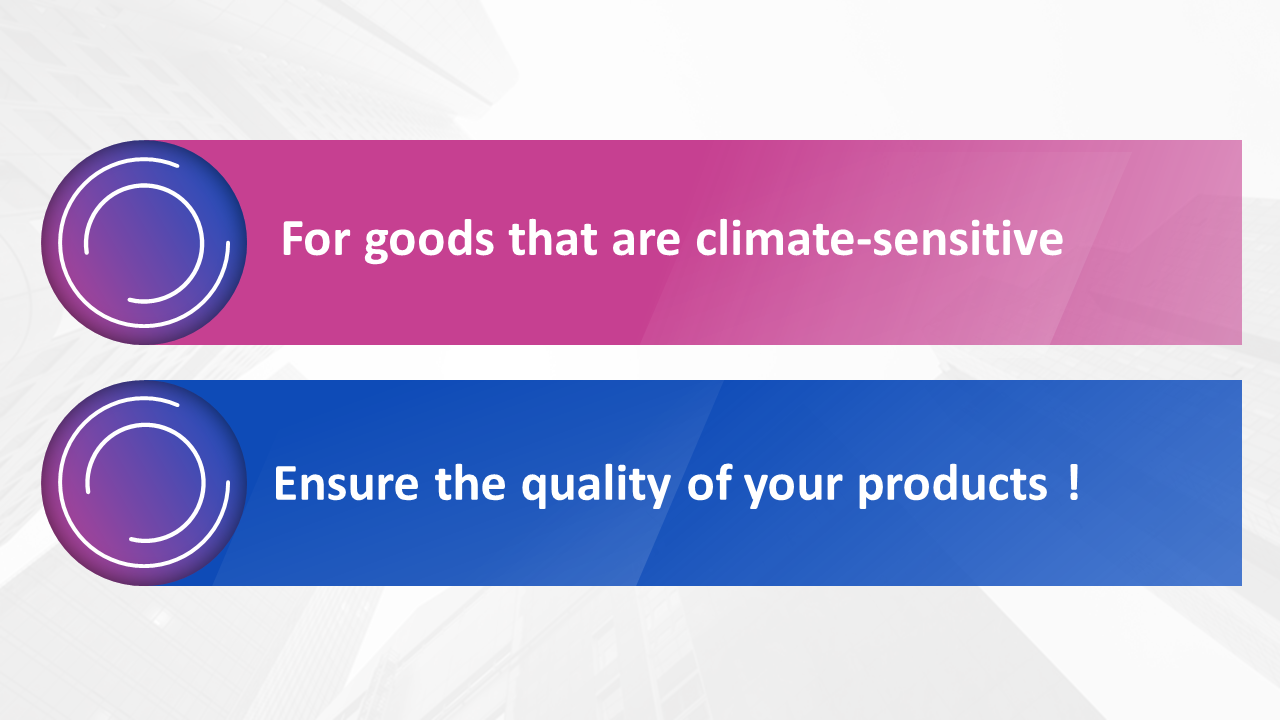 Devices include phone dialers and alerts via phone, text message. Cellular controller GTM1 help monitor environmental conditions 24/7/365. When you need to know of rising or falling thermal conditions, water on the floor, power loss, humidity, or door ajar.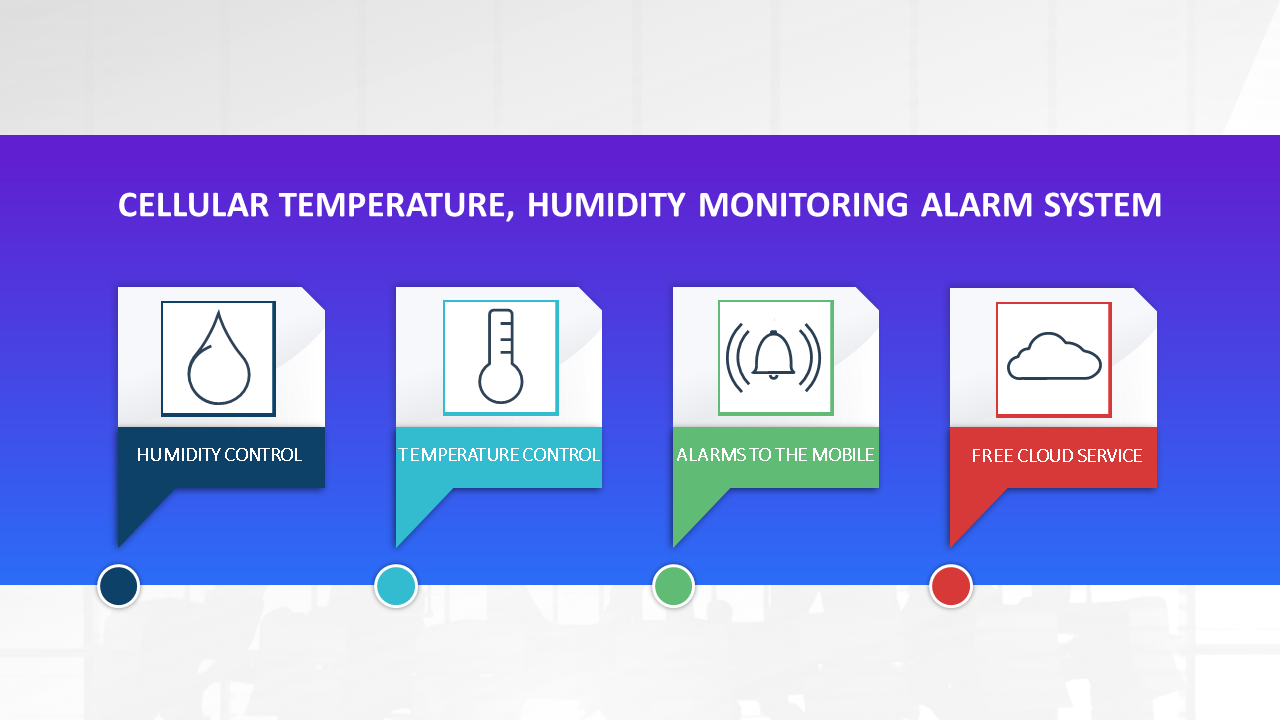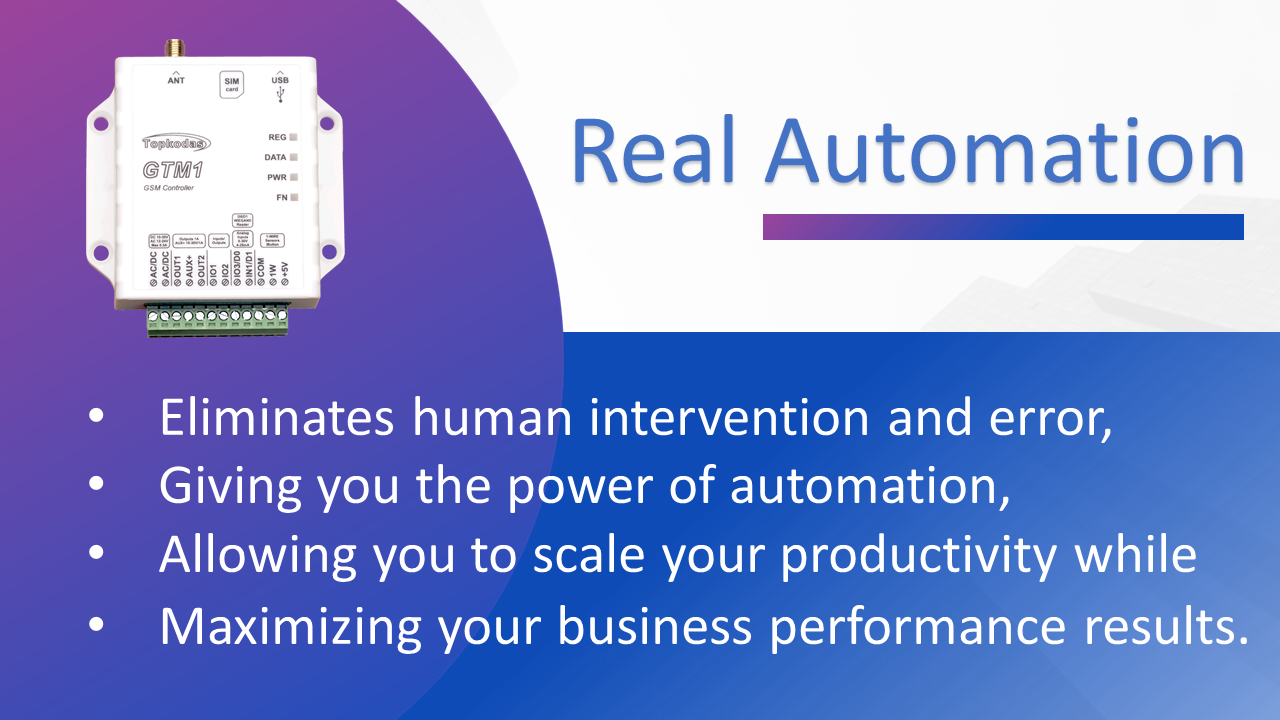 Monitors Temperature, Humidity and Power
Sends text and phone call alerts.
Monitor from any computer, Smartphone or tablet.