Fire, security alarms to the central monitoring station
Alarms to SIA DC 09 receiver
Remote control, monitoring via mobile, web app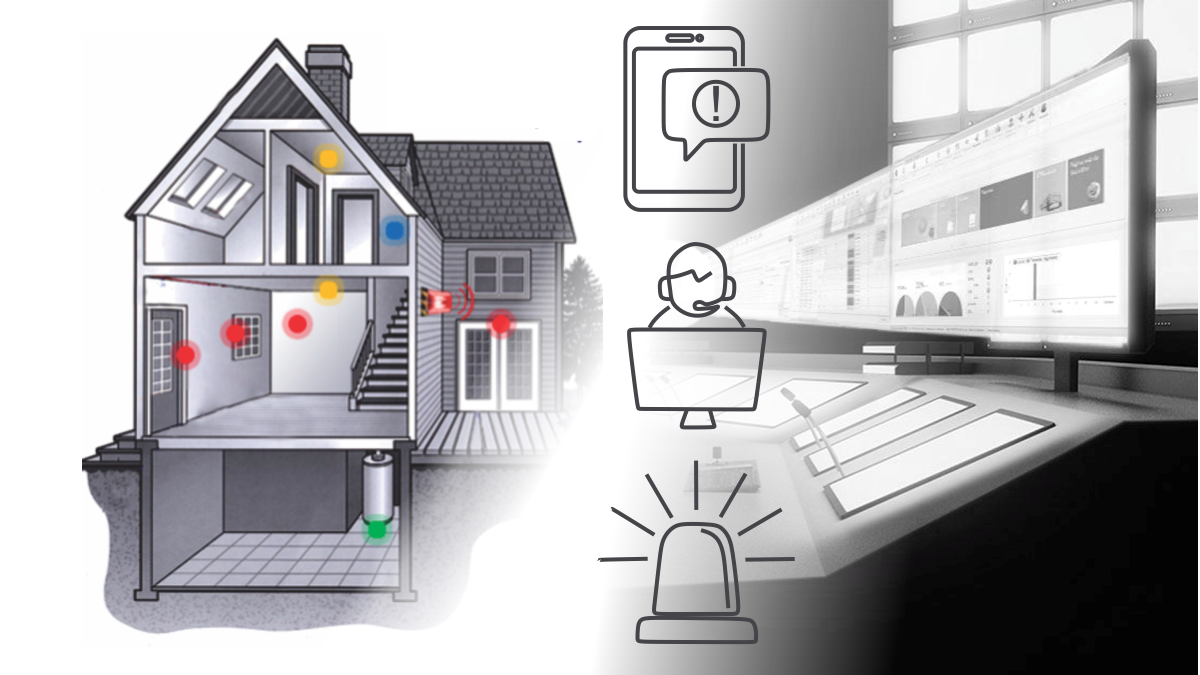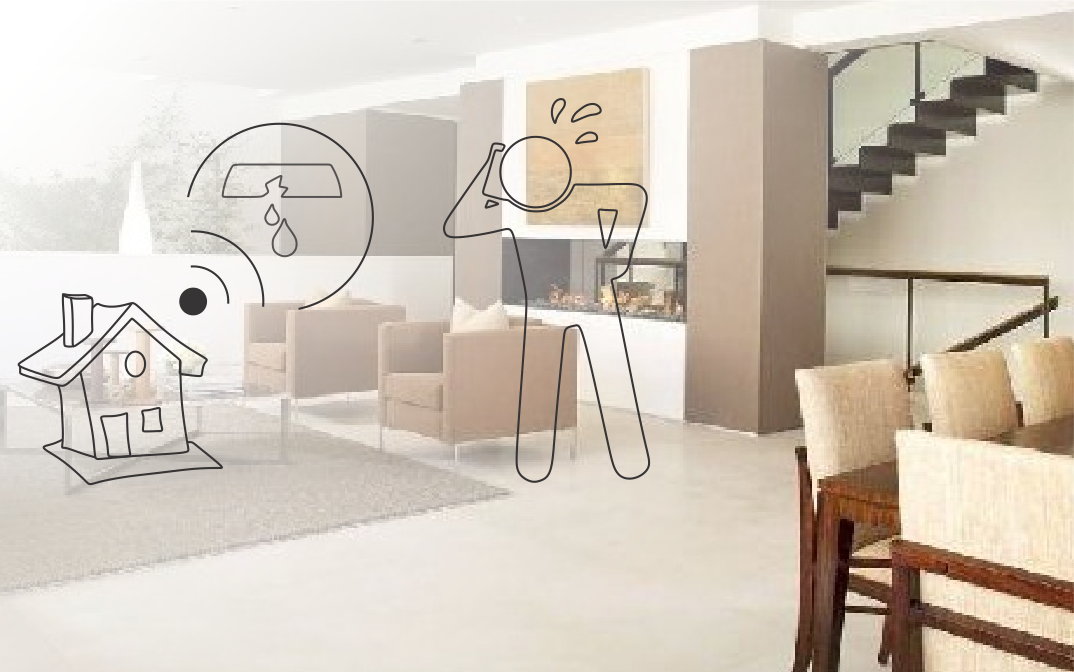 Don't miss alarms!
Take control of water leaks!!!
Water leaks from old or faulty plumbing can destroy walls, flooring, furniture and irreplaceable personal items – a nasty surprise if you don't know about it!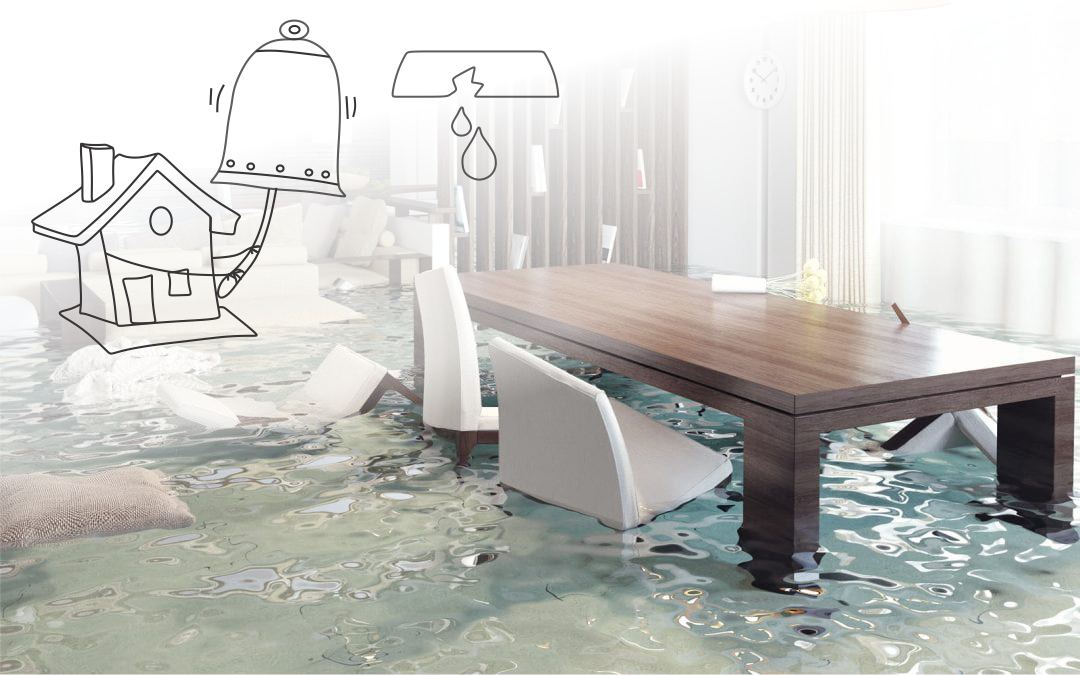 You will know when the kids came home from school and whether the cleaner showed up on time.